About Us
| | |
| --- | --- |
| Number of Employees | 201-500 People |
| Annual sales | More than US$50 Million |
| Established in | 2013 |
Henan D.R. Construction Group Steel Structure Co., Ltd Ltd. is located in the northern area of the industrial cluster , Henan Province, with a registered capital of 100 million yuan. Currently a member of the China Steel Structure Association and the vice-chairman unit of the Henan Provincial Steel Structure Association, it has the first-level professional contracting of steel structure engineering, the second-level professional contracting of building mechanical and electrical installation engineering, the second-level professional contracting of building decoration and decoration engineering, and the professional contracting of waterproof and anti-corrosion engineering. Level two, first-level qualification for steel structure manufacturing. At present, it has passed the American AISC, European EN1090 quality system certification, Canadian CWB welding system certification, and ISO9001 quality management system, ISO14001 environmental management and OHSM28001 occupational safety and health management system "Trinity" certification. It is a collection of R&D, design, manufacturing, installation, and testing services. , A large-scale steel structure enterprise of the whole industry chain that develops integrated foreign import and export trade.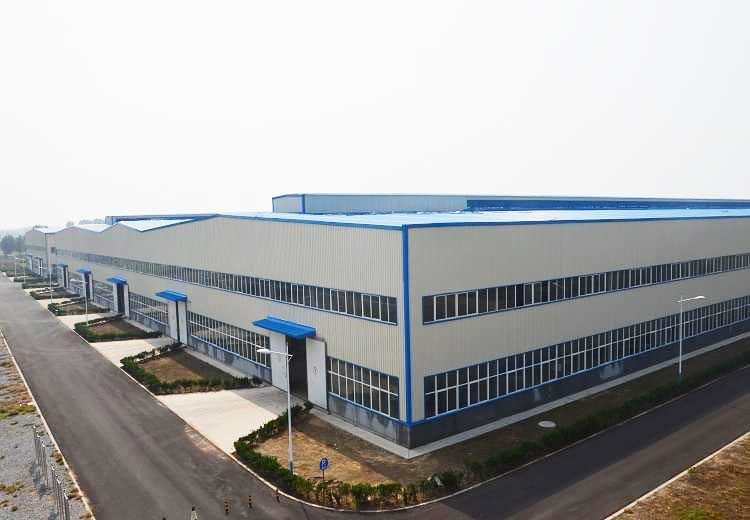 Technological strength

The company has more than 50 professor-level senior engineers, senior engineers, engineers, and more than 300 technical personnel including senior and intermediate technicians. The technical force is strong. Cooperate with more than a dozen universities and scientific research institutions such as Tongji University, Beijing Jiaotong University, Zhengzhou University, Guangzhou UB Consulting Company, North China Institute of Water Conservancy, and implement the integration of "production, learning, and research", and advocate the technology of "research by practice" Innovative model, establish BIM center, technology center and other platforms, strong independent innovation ability.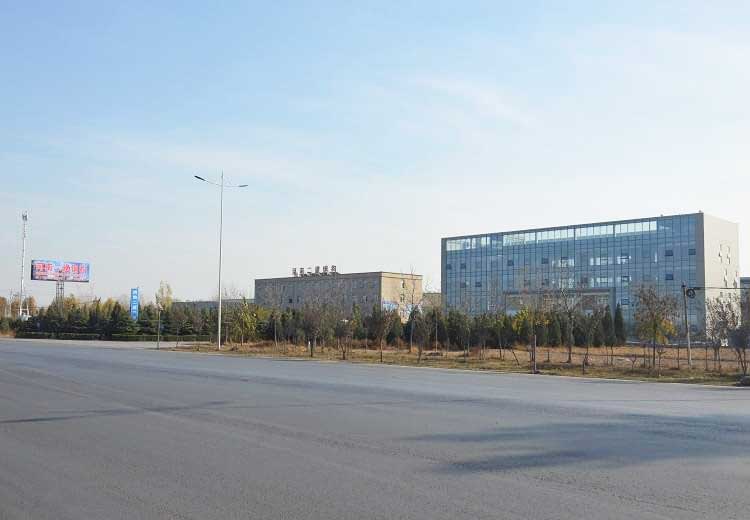 Modern steel structure processing base

The company currently has a modern steel structure processing base covering an area of 500 acres and a workshop area of more than 100,000 square meters. It has nine domestic advanced light and heavy steel production lines, equipped with CNC cutting machine, gantry submerged arc welding machine, CNC plane drilling machine, three-dimensional CNC drilling machine, H-beam lock milling machine, CNC gantry corner band saw, CNC intersecting wire cutting machine, More than 300 high-precision and high-precision welding machines, wire electrode and welding nozzle electroslag welding machines, pipe rolling machines, bending machines, large end milling machines, plate rolling machines, cross welding machines, cantilever welding machines, shot blasting machines, etc. Heavy-duty steel component processing equipment with a maximum processing capacity of 200 tons per piece. Heavy steel workshops, spans, and equipment capabilities are leading in Henan and the country. The company strictly fulfills its social environmental protection responsibilities. The large fully enclosed sandblasting room and paint spraying room have advanced activated carbon adsorption, catalytic combustion and other waste gas treatment equipment. The company has various special-shaped and complex components such as steel bridges, wind power towers, steel structure cooling towers, box-shaped, cross-shaped, H-shaped, round tube types, large-span tube trusses, large-span space grids, and various non-standard equipment, The comprehensive processing capabilities of Z-shaped steel, C-shaped steel and various types of profiled plates cover the production and processing of all heavy, medium and light steel structures. The annual production capacity is 100,000 tons. With advanced installation and construction technology such as BIM and measuring robots, the annual installation capacity exceeds 200,000 tons. The company has a professional logistics company with an annual delivery volume of more than 300,000 tons, and has experience and capabilities in international distribution.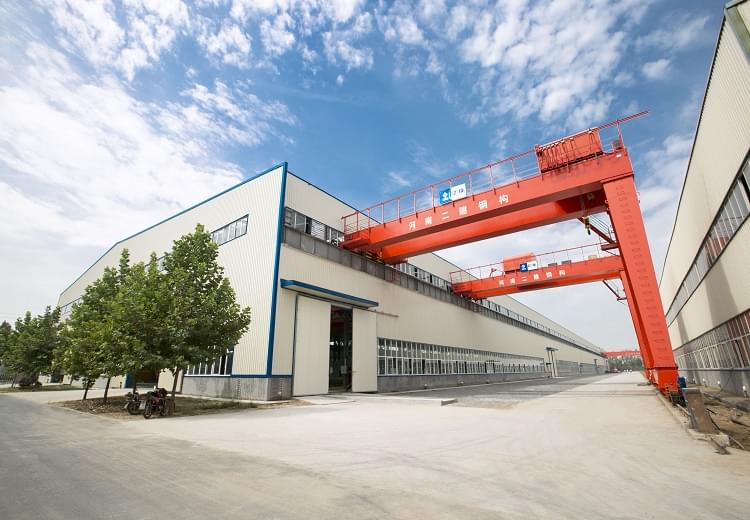 Marketing business

The company is committed to the promotion and implementation of steel structure prefabricated buildings. It has made outstanding achievements in the field of steel structure production and installation. It actively responds to the national "One Belt One Road" policy. Its products are exported to South Africa, Cameroon, Turkey, Pakistan, Brazil and other overseas international markets. It has formed a long-term and stable steel structure manufacturing strategic cooperative relationship with ThyssenKrupp in Germany.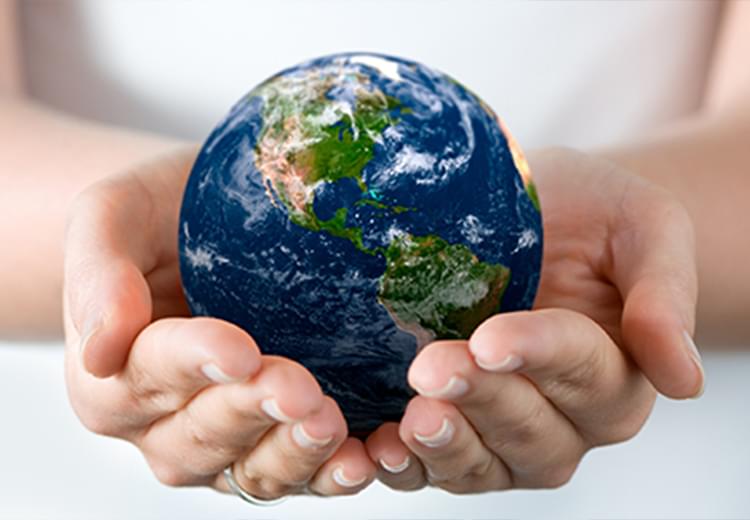 Construction field

The company has contributed many high-quality projects to the society, covering many fields such as housing construction, logistics and warehousing, energy, electric power, and municipal public facilities. Participated in the construction of the 2X350MW heating unit steel structure cooling tower project of Mengneng Xilin Thermal Power Plant, which is currently the highest and largest steel structure cooling tower under construction in the world; Shouzhuoyuan 25-story steel structure high-rise residential building, Henan D.R. Construction Group Steel Structure Co., Ltd. The overall assembly rate of the company's office building has reached over 90%.
Participating in the construction of the Puyang Longfeng 2X660MW unit main plant project, the Mengneng Xilin Thermal Power Plant 2X350MW heating unit steel structure cooling tower project, and the Shouzhuoyuan 25-story steel structure high-rise residential building won the highest award of China's steel structure-"China Steel Structure Gold Award ".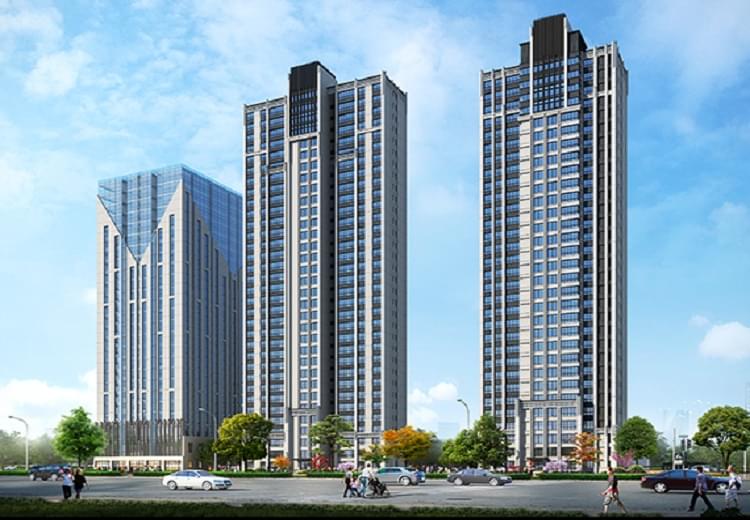 Scientific Management

The company has established a scientific, standardized and strict management system, and social services such as construction technology, technological innovation and application, quality management, and safe and civilized construction have all achieved standardized management. Through scientific management system and rigorous process control, collaborative office, human resources, financial accounting, capital management, operation management, project management and other systems are fully online, gradually realizing normalized management of modern enterprises.